Orthotic can help with many aches and pains that are caused or aggravated by poor lower limb biomechanics.
Plantar faciitis – pain on sole of your foot
Pes Planus – flat feet
Metatarsalgia – pain in toes and points of toes
Knee pain
Anterior knee pain – Runners knee
Hip pain
Low back pain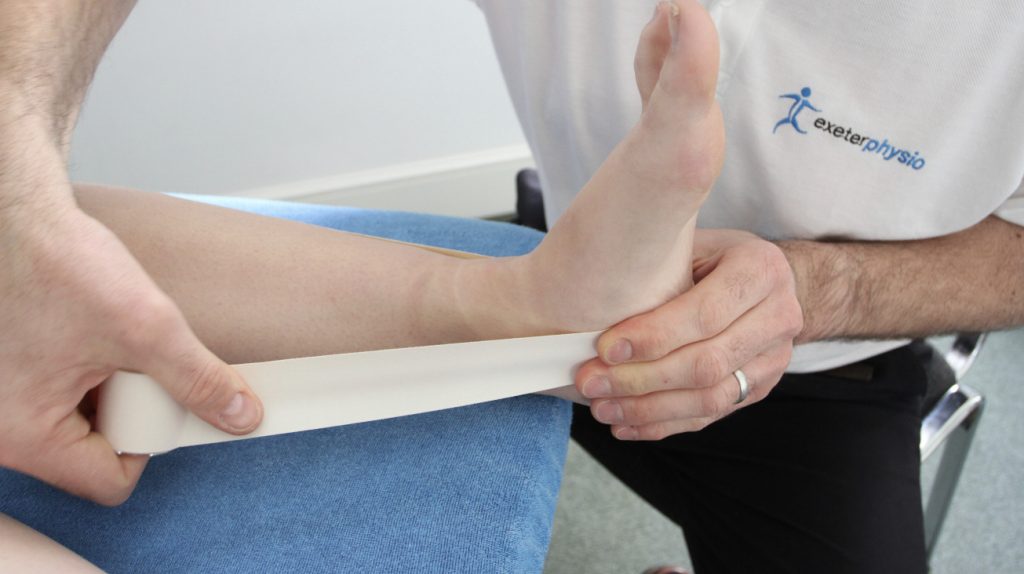 FOOT PAIN
If you have foot pain or lower limb problems it is usually wise to see one of our physiotherapists first. They will assess the underlying cause of your problem. If necessary they can then refer you to 0ur experienced orthotist who can analyse your foot biomechanics, gait (the technique each individual uses to walk) and footwear. From this we can provide you with a bespoke orthotic insole or an 'off the shelf' item to correct your foot position so that when under loading, your improved lower limb alignment leads to less or no overload pain.
CUSTOM ORTHOTICS
This is a bespoke 'made for you and your problem' item. Following an in depth assessment and thorough discussion about your needs, your item will then be made and fitted to your footwear. This is a very successful and cost effective way of eliminating and preventing high impact aches and pains, both in the present and future.
OFF THE SHELF ORTHOTICS
Off the shelf orthotics are often used with less complicated biomechanical anomalies. You will still get the exemplary service, but with a reduced cost of item.